 GENERATIONS OF TRADITIONS BEGIN HERE
Ezelle is a tribute to the community of growers and their commitment to traditions that cross generations. As with citrus, warm weather and abundant sunshine provide the perfect environment for residents to grow, thrive, connect with nature, and savor the shared moments that blossom into memories.
A SLICE OF HISTORY
Early Spanish explorers brought citrus trees to Florida in the late 1500s. Groves spread and flourished throughout the state, and centuries later, railroads made it possible to share the sweet and juicy goodness with the rest of the country. Florida's subtropical climate and sandy soil create the perfect environment for growing the most highly sought citrus in the world.
In addition to ideal growing conditions, it's the expertise of generations of growers that have allowed Florida citrus to flourish. Their passion, dedication, and careful attention to every aspect of the grove-every tree and every piece of fruit on them-have inspired our community.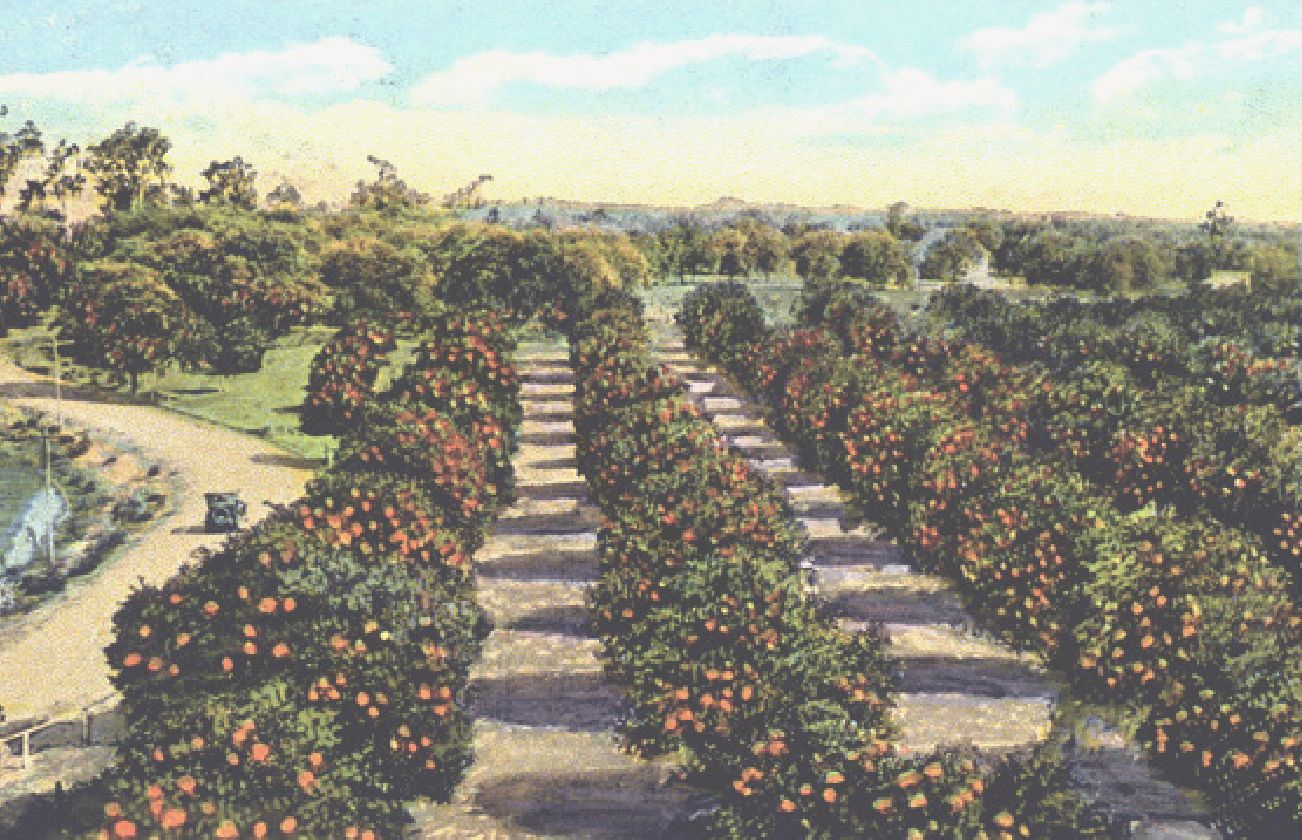 CULTIVATING DETAILS
Just like the perfect growing conditions produce naturally sweet citrus, Ezelle's thoughtfully cultivated interiors offer the ideal environment for your comfort and style. Explore floor plans and begin pursuing a naturally abundant lifestyle.